Moscow Temple Crisis !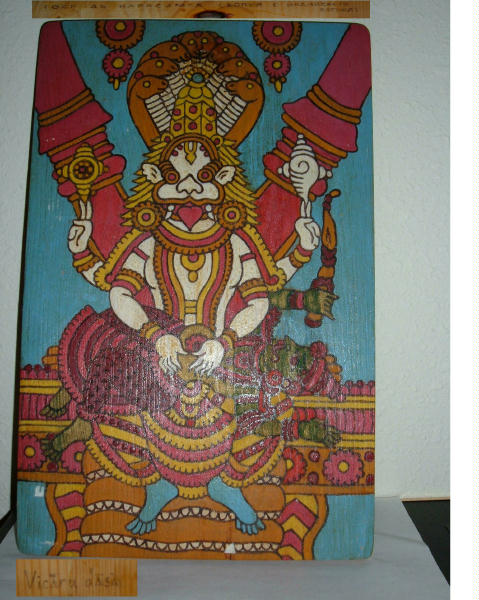 October 14, 2005 Moscow Mayor retracts Moscow Temple land deal !!

May 25, 2005 UPDATE - "There's not that much news from the Moscow front. I spoke to the Moscow president a few days ago. It's pretty much the same as it has been since the beginning of the year. The only difference is that now they have water. That was finished a couple of weeks ago. They'll also have to spend up to $50,000 to put in a proper sewerage connection, but they're hanging back to see what's going to happen with the land before sinking that much money into a sewerage connection. "
1) Last summer (2004), the building used as the Moscow temple (Begovaya) for many years was torn down, in exchange for new land where the devotees were ostensibly going to be allowed to build a new temple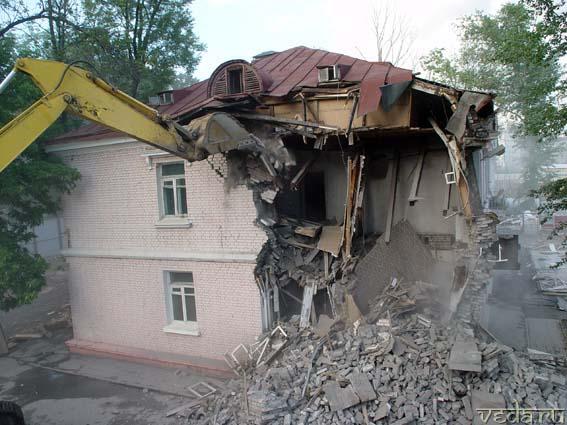 2) So the devotees moved into this "temporary temple building"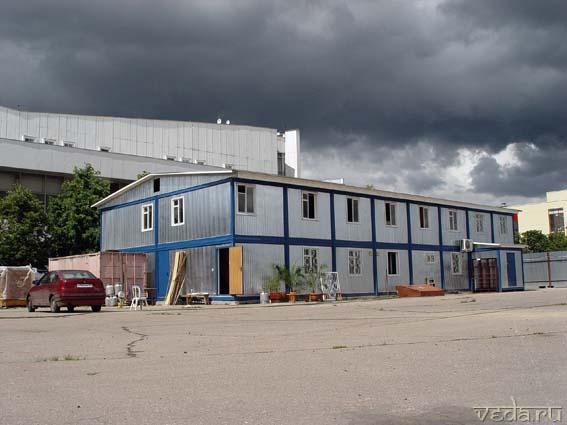 3) So up to January 2005 they still had no water and no sewer hookup. Now in May 2005 they do have water, but still no sewer hookup.
Also, permission in regards to building a new temple has been effectively withdrawn, leaving the devotees in a quite critical situation.

Click here for more recent news