Sri Nrisimhapur, Ukraine
9 December 2008 - Two more stories in the series: First USSR Padayatra, and Mission of a Solitary Monk in the Ukraine
22 August 2008 - Another wonderful story from HG Bharadvaj Prabhu, "The Dream of an Enchanted Taxi Driver"
25 June 2008 - We have received two very nice stories from HG Bharadvaj Prabhu, one of the early disciples of HDG Srila Prabhupada in the old Soviet Union.
WORLDLY-WISE GUYS FROM THE USSR

If you enjoy the stories and would like to show your support to Bharadvaj for publishing more of these stories, please consider making a donation. You can send your donation using the following information:
-----------------------------------------------------------------
Beneficiary: Valentin Yaroshcuk
Account : 26207500005452
BENEFICIARY'S BANK: BANK FORUM,
KIEV UKRAINE, BRANCH IN DNIEPROPETROVSK
SWIFT: FJSC UA UK ACC. 000749580
INTERM.BANK AMERICAN EXPRESS BANK, NEW YORK,
SWIT: AEIB US 33
-----------------------------------------------------------------
2006, HG Bharadvaj is vanaprastha,

finishing book "Vedic Imperium of Peace in Rus"

2006, group of bhaktas from Ukraine near the only temple

of Nrisimha in CIS. HG Bharadvaj is third from the left.
1995, from advertisement on Russian TV about vegetarian family at
the capital of Udmurtiya, Izhevsk.
1998, HG Bharadvaj's daughter Rasa, Riga.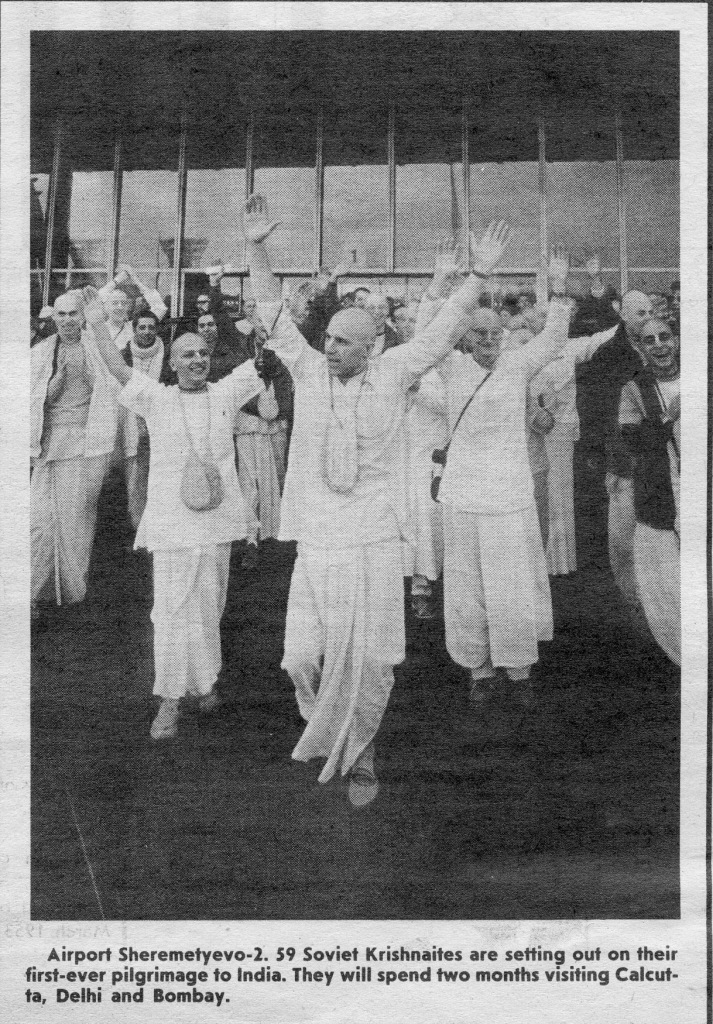 1989, Bhaktas from USSR first are coming to India, HG Bharadvaj is in the center.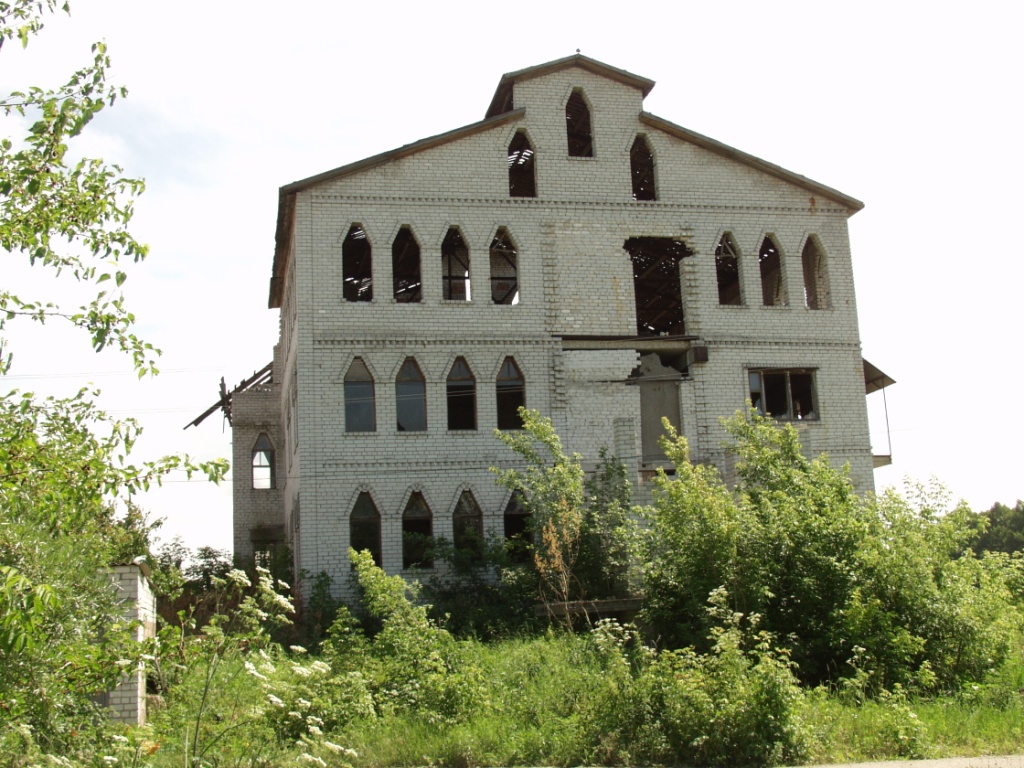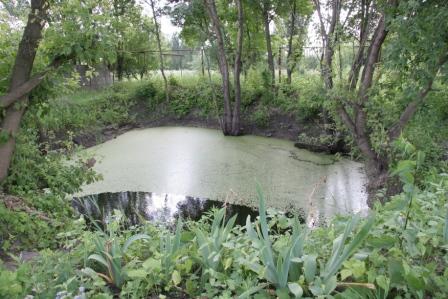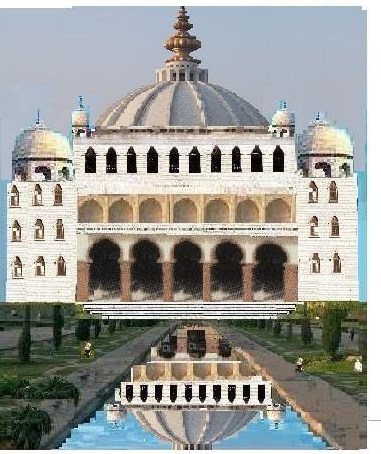 2005, 4-story building was donated to HG Bharadvaj on the eve of Nrisimha

Chaturdashi at Dnepropetrovsk, Ukraine by great-great-grandson of German

gardener Pruss Yogan Fransovich, who was former German colonist from

Chernigovskaya Guberniya, Russia.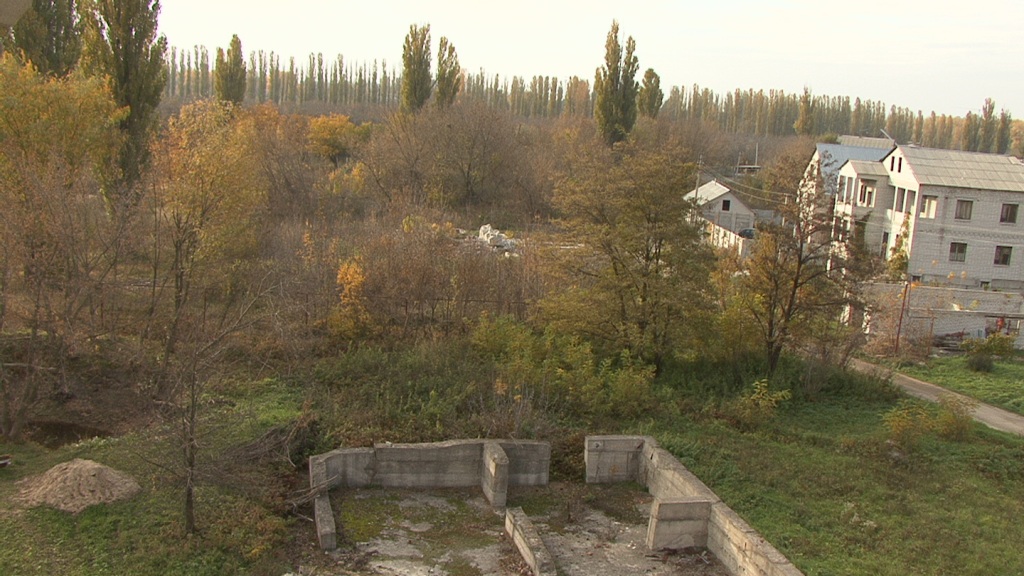 2005, The only Samadhi of Srila Prabhupada in Europe is built. Photo of basement of

Srila Prabhupada Pushpa-Samadhi was taken from Nrisimha temple, Dnepropetrovsk, Ukraine.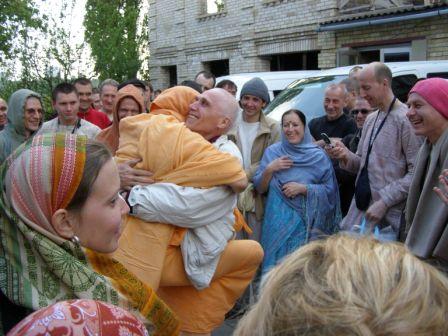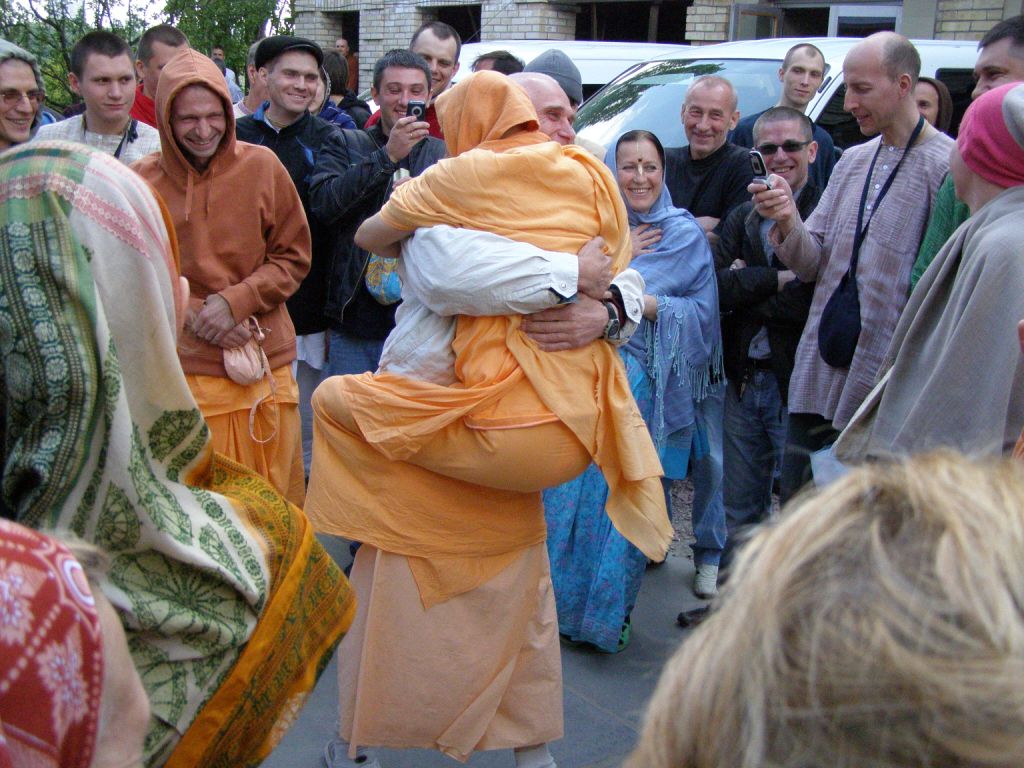 2008, meeting at Kiev, HG Bharadvaj with his Shiksha-guru - HH Radhanatha Swami, May 2008.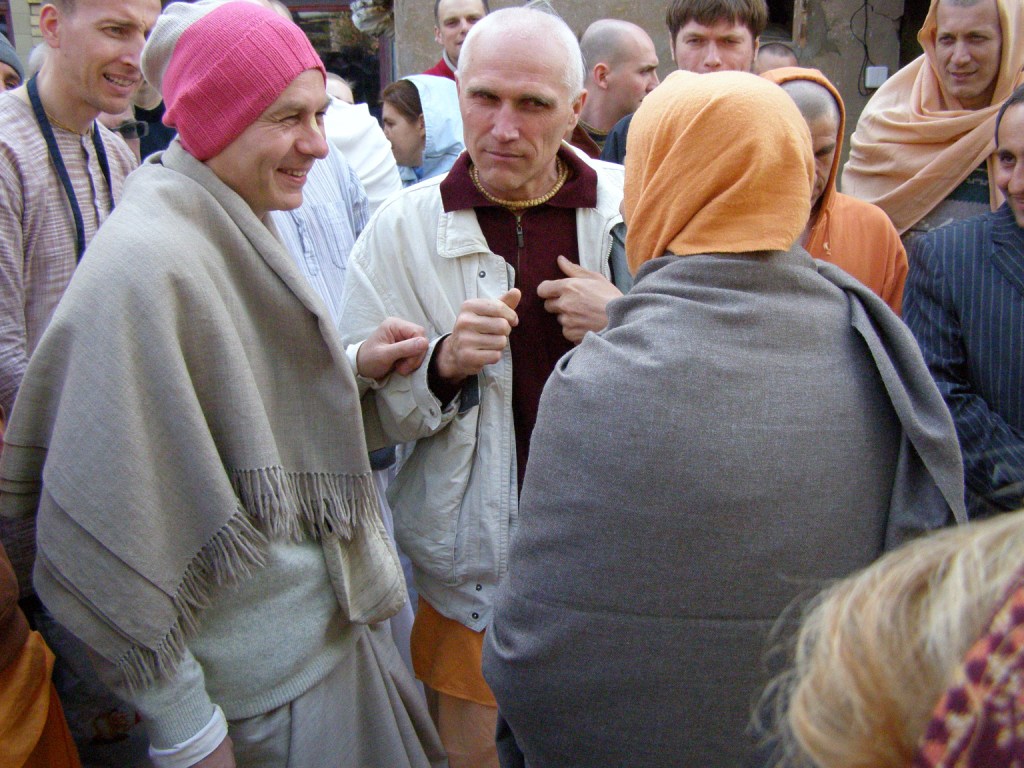 2008, HH Radhanatha Swami gave his blessings to be HG Bharadvaj's Sannyasa-guru.